How will the curriculum evolve over time?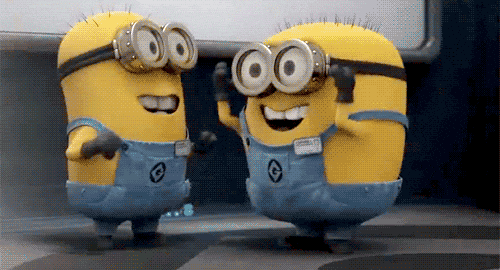 Our favorite question!
There's a lot we want to improve on as we grow (we're soooo far from perfect -- see more about this in our culture code), and there's a lot we've learned that's guiding our current and next steps.
The short version: we learn alongside educators, students, parents, and humans to grow as we go. This is a human learning journey.
Here's a bit more on that story. We believe we're at 5% of where this product can be, and together we can get closer to 104%. Research and learning also matters a lot to us, and this guides our growth too.
Also, our betterworlded.org/careers page has more on our culture goals. And betterworlded.org/impact has more on how we think about this mission.
We also will be adding a whole lot more actual content, across age ranges, topics, subject areas, and more. If we explained it all here, it would take quite a while. Just know a lot of good things are coming.